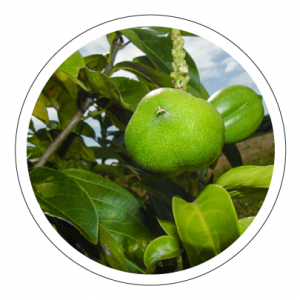 Beginning of learning about Cacay.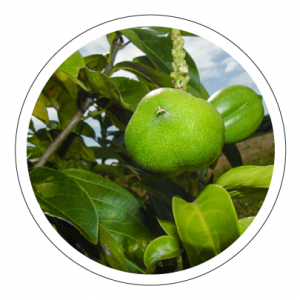 Acquisition of "La Calimeña" property (1,409 hectares in the Orinoco region of Colombia).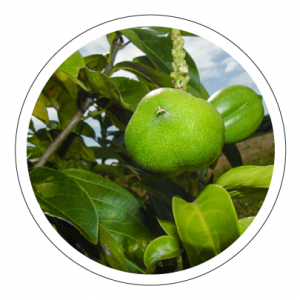 Results of Social and Legal Due Diligence Studies on the "La Calimeña" property.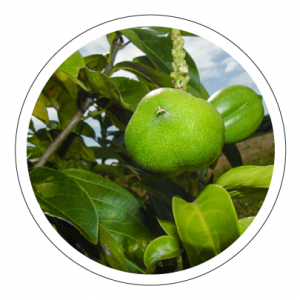 Results of technical, economic, financial, feasibility studies, as well as market research of dermo-cosmetic oils from Cacay.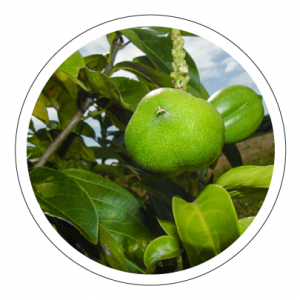 ⦁ Beginning of Cacay planting of the first 76 hectares.
⦁ Construction of the Operations Center and installation of technological resources.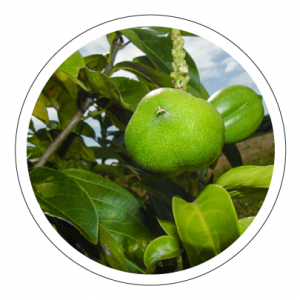 100 hectares of Cacay trees fully planted.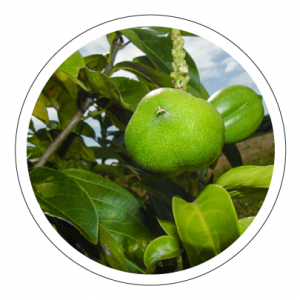 ⦁ 153 hectares of cacay trees are fully planted.
⦁ Ecocert certification in organic farming: USDA Organic and NOP.
⦁ Green Seal of Truth (SVDV) Gold Category in Environmental Responsibility by CO2CERO.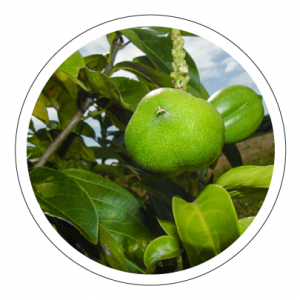 ⦁ Rainforest Alliance Certification as an Environmentally and Socially Sustainable Crops.
⦁ Delivery of the Annual Sustainability Report